Post by Liam "Joker" Morin on Dec 22, 2016 20:09:39 GMT -5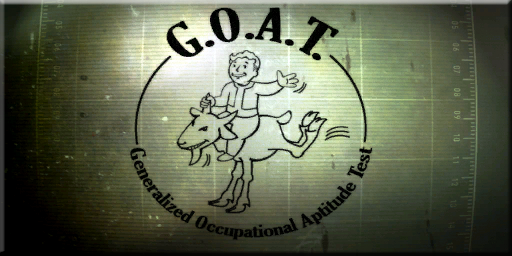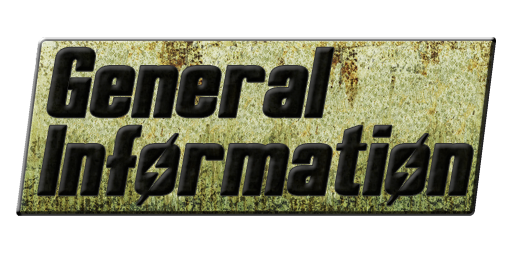 Character Name:
Liam "Joker" Morin
Nickname(s):
Joker, Blue Bird, Jay
Race:
Human, Psyker (Powers Undiscovered)
Sex:
Male
Age:
23
Birthplace:
Ronto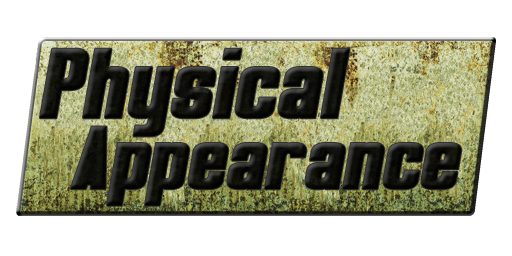 Height:
156 cm/5'11"
Weight:
66 kg/145Ibs
Eye Color:
Blue
Hair Color:
Brown
Hair Style:
Short Unkept/Messy
Facial Hair:
None
Skin Color:
Pale
Build:
Slightly muscular, Slender
Distinguishing Features:
Burn mark on his left shoulder, Scar above his left eye (Half hidden by his hairline)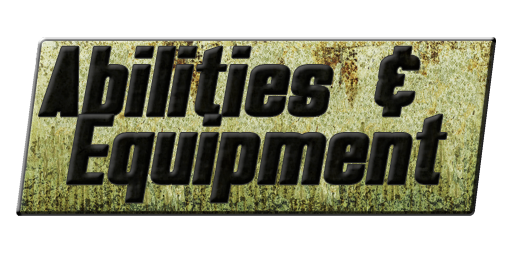 Profession:
Brotherhood Lancer
Skills and Abilities:
Charismatic
Decent shot
Mechanic
Pilot Training
Apparel:
When not wearing his appropriate gear Liam can be seen wearing a brown duster with matching pants and a dark colored undershirt (black, grey, etc.) All adorned with several satchels, straps and a bandolier showing just how cautious Liam is. Further more, he almost always wears the duster loosely strapped (unless weather calls for otherwise). 
Weaponry:

Modified Laser Pistol (Added power along with selective fire)
Power Fist
Scoped Hunting Rifle (His Fathers)
Shiskebab
Other Possessions:
T-51 Power Armor (Toggling Magnetic Boots,Range Finder/Sensor Module Helmet)
Affiliation:
[Their feelings of Liam|Liam's feelings]
BOS:
Trusted by|Enlisted to (Quiestions their Motives)
Children of Atom:
N/A|Curious of
Danse's Outcasts:
Hated by (BOS Aff)|Understanding of (Hates fighting them)

Diamond City:
Cautious of (BOS Aff)| Cautious of (Understands them to extent)
Gunners:
Business is Business| Very Cautious (Entertains their concept)

Institute:
N/A|Hateful of (Cause BOS Aff)
Legion:
N/A|Curious (No Encounters)
Lyons' Loyalists:
Hated by (BOS Aff)|Understanding of (Hates fighting them)
Minutemen:
Hated by (BOS Aff)
NCR:
N/A|Curious (No Encounters)
Raiders [Forged, Rust Devils, etc]:
Loot is Loot| Defensive (Understands their position, but thinks they go about it wrong)
Railroad:
Hated by|Hateful of (Understands their cause)
Ronto:
Liked|Protective
Residence:
Cambridge (Formerly Ronto)
Religious Belief:
Atheist
Sexual Preference:
Pansexual
Companions:
N/A
Personality:
Liam is a happy-go-lucky little lad who has had the honor (or misfortune based on perspective) of being accepted into the Brotherhood. Being a rather young individual climbing ranks as well as he did he is quite of an unique case. However, this age attributes to a slightly childish nature which makes him a lighthearted joy, which is another oddity in the ranks of the Brotherhood. Due to this and his upbringing in Canada Liam is looked at as the comic-relief of a group, always having a sappy joke to make and not usually taking things as serious as they should be. While this has gained him a few disgruntled comrades at times it also makes him adored by some that get to know him. Usually seeing him as a beacon of innocents in the post-apocalyptic wastes almost akin to the feeling some get when they see a child in this world. However, as he is grown most don't feel sorrow as they do when seeing children who have little to no future.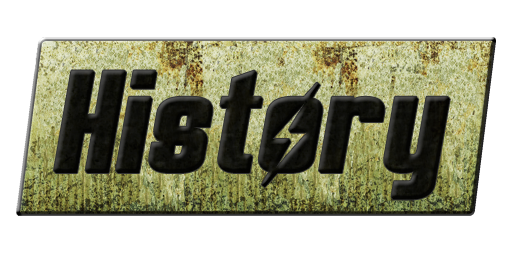 From a young age Liam was brought up in Ronto, a tough and dangerous place to live. If the raiders didn't kill you the creatures of the frozen north were sure to do so and if not them the rough weather was a whole new challenge in it's own. However, Ronto wasn't too bad compared to the rest of the Canadian North. It was at least safer than going it on your own that was for sure. Life as a young boy in Ronto was much more simple than the rest of the world. Liam had a roof over his head and food on his plate so he couldn't complain too much. As for a family life Liam didn't have much in that field as his Mother died mere months after his birth due to sickness and his Father was always away making sure he was making enough to feed his only son.
This lead to Liam having to spend much of his time under the care of the local "daycare", if you call it that. While Liam was by no means a troubled kid compared to most he would find the "daycare" becoming more and more challenging as the kids he once called friends, or at least fellow children, became a bit more...diverse. Each took on their own personalities and took steps toward becoming their own individual. Needless to say not everyone in these times grow up to be good people and these people all started somewhere. These people in Liam's childhood were the other kids who took to bullying and pestering other kids. Being the friendly kid he was one day Liam would ask the kids to leave the others alone, leading him to a fierce beating by the kids when the adult meant to watch them was "preoccupied", they rarely spent more time then they needed with the kids they "took care of". While he tried to fight back Liam was outnumbered and would end up with a gash above his left eye which still remains to this day. After that day eleven year old Liam never returned to the place, but only partly cause of the kids.
Liam would leave early not even waiting for his Father to come and retrieve him after his shift on guard duty. However, he would receive a visit from a stranger shortly after the time his Father should have returned. The stranger was there to deliver a message no young child should ever receive. He was told his father was caught in a wild firefight with some local raiders and while the Ronto forces had beat them back his father was not so lucky. Bravely holding off an assault lead by the raiders long enough for his allies to retreat to more proper defenses and arm what turrets were present. The man would awkwardly apologize to the child, handing him his father's belongings before biding him farewell and goodnight. After spending the night crying Liam would slowly lose the sadness in himself to anger. Anger toward the bullies he had been attacked by, anger toward the dangers of the life everyone lived, anger toward the raiders for killing his Father. It was this day Liam decided he would no longer rely on others to protect him, he was going to be the one to keep himself and anyone he cared for alive.
So for the next five years Liam would take up the duties his Father had held. Liam dawned his Father gear and weapons and would be known as one of the defenders of Ronto. After a short training session that lasted only a week Liam would be on active duty, watching and waiting for anything to threaten the settlement he called home. All was well and in five years time Liam would see himself coming out on the other end of his service relatively sound besides a few close calls.
Reaching the age of sixteen Liam would find himself leaving the guard post he knew so well for a more "outgoing" life as a caravan guard. Knowing full well the dangers Liam had no worries having grown confident in his skills for combat, this would prove to be a big mistake. While on a run from Ronto to the borders of the United States Liam would find his Caravan, which only had two guards, under a raider ambush. While the assault was poorly equipped sheer numbers would prove enough to capture the Caravan. Eight raiders quickly descended upon them, the two with guns quickly brought down by Liam and his fellow guard along with the merchant before the other six melee wielding raiders closed the distance. While the merchant had been killed by a gunshot the other guard would not be as lucky as he was savagely beaten in front of Liam before he too would be condemned to the same fate.
However, the fact the caravan had made it's way far enough into the US was more of a miracle than first thought. As the raiders continued to strike out at the young man with clubs, bats and pipes they would soon find their position overrun. In their enjoyment they had no idea that a Brotherhood of Steel patrol was quickly closing in on their location. As the raiders scattered knowing they were outmatched they were picked off one by one as the soldiers retrieved what was thought to be the bodies of three dead, or soon to be, wasters. Luckily Liam would happen to make a full recovery, soon after enlisting as a member of the Brotherhood, climbing to the rank of Knight before switching branches on his own accord after an offer and is now a pilot of one of the most advanced pieces of machinery he, and most others, have ever seen.