Post by Salvahkiin on Jul 15, 2013 16:09:58 GMT -5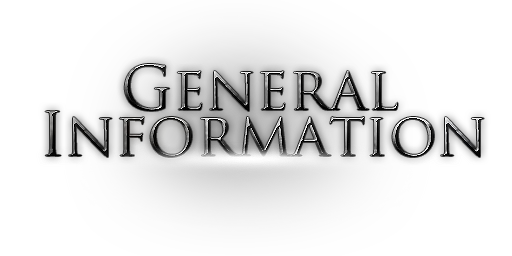 Name:
Sau av Agea, Falmer/Dwemeris, translated to "People of Wisdom"
Type of Faction:
Settlement
Faction Leader:
Modyn Seran
Active Characters:
Modyn Seran, Merilar Velothi.
Other Notable Figures:
Teldryn Rendar, Hrokar the Strong
Goals:
To create a settlement, complete with everything they will ever need, along with their own military force.
Beliefs:
The Nine Divines, Azura, Nord Beliefs
Allegiances:
Imperial Legion, Haafingar, Empire.
Enemies:
Bandits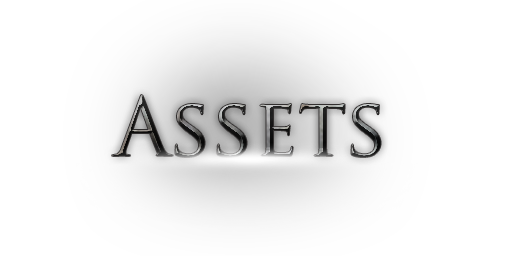 Headquarters:
Along the road South of Dragon Bridge.
Locations:
The one settlement.
Weaponry:
Mainly Dwarven weaponry, Elven bows for archers.
Magic:
Restoration and Alteration, mostly.
Armor and Uniform:
Varies from person to person, but most of the guards are outfitted in Bonemold armor.
Transportation:
Walking or Carriage.
Other:
Farm, Ranch.
Numbers:
15 guards, 20 villagers.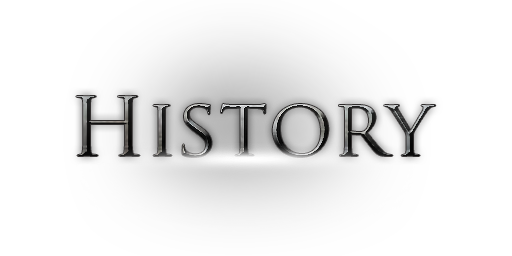 Modyn Seran is a Dunmer scholar, raised in House Telvanni, he enjoyed reading tomes on the Snow Elves, and the Deep Elves, Falmer and Dwemer. In early adulthood, he spent his time investigating Dwemer ruins across Morrowind, Solstheim and Skyrim, which seemed to be in abundance across this area, he made many contacts during this time period, some of them live in this very village.
Around 4E 170, Modyn settled down in Skyrim, in a moderately sized home along the road between Karthwasten and Solitude, halfway between Karthwasten and Dragon Bridge. Here, is where he met Merilar Velothi, she was a scholar, like him, also from House Telvanni. She was injured by a group of Bandits, outside of his home, he scared the Bandits away with a fireworks show, and then helped her inside. Modyn used his knowledge of the restoration school to heal her, and she humbly asked for a place to stay.
Eventually, Merilar convinced Modyn to turn the home into a village, with Modyn's funds from his adventuring days, they were able to build a basic smithy, marketplace, cornerclub, barracks, and a few houses. Modyn named the town Sau av Morae, People of the Wood.
The problem was, there was a village, but no villagers, so Modyn pulled a few favors and managed to fill the settlement with life, a talented Dunmer smith, Inkeeper and a Bard for the cornerclub, Mercenaries who wanted to settle down for the guards, and people came into the town after that!
The Great War didn't take much of a toll on the settlement, as it was Dunmer-controlled, but the occasional Thalmor Justiciar had gone through town, Modyn had helped then, reluctantly, he just wanted them out of the village.
Neither did the Civil War affect them, they were deep in Imperial territory, and the Stormcloaks wouldn't be bold enough to attack mercenaries outfitted in Bonemold armor.
Sau av Morae gains most of its profit from trading with caravans, often selling excess crops, armors and armament, and potions.